Pan Am F units in Montague MA
East Deerfield Yard, East Deerfield MA
Pan American RR East Deerfield Yard, East Deerfield, MA
New England Central yard, Palmer MA, Engine is crossing "the diamond" 4/14
Pan Am RR Gardner Yard, Gardner, MA 8/14
Mass Central, Palmer MA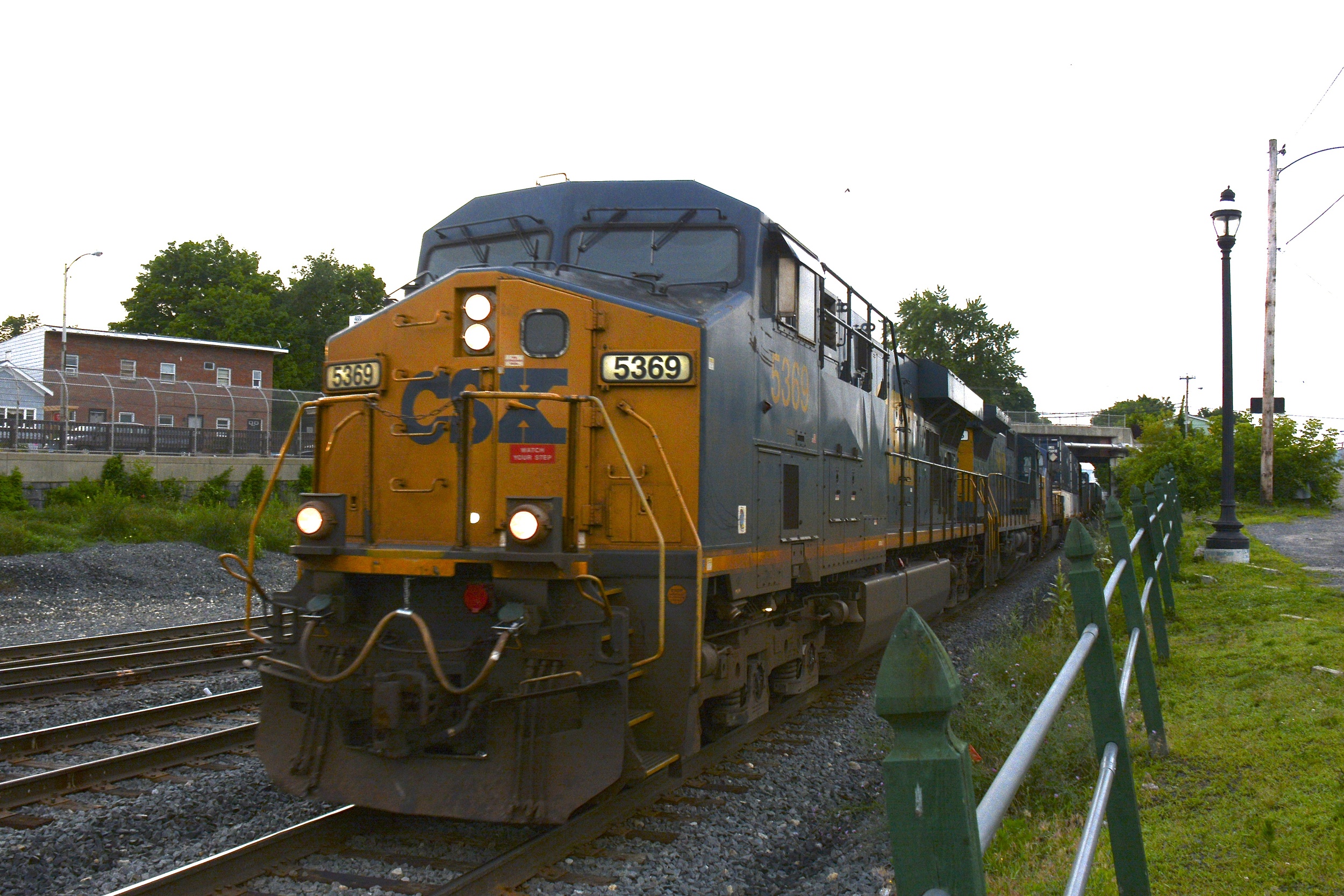 CSX through freight headed west. Palmer, MA 4/14
Pan AM RR Yard, Gardner, MA 8/14
Northfolk Southern at Pan Am Yard, Gardner yard, 9/13
BSNF @ Pan Am RR Gardner MA yard 8/14
The trackage under the bridge to the right heads to Worcester. This is the Gardner MA Pan Am RR yards.
BSNF, Gardner MA
Pan Am F unit on passenger coaches, East Deerfield MA 12/14
Pan Am F unit with coaches in East Deerfield yard, 12/14
Pan Am RR, East Deerfield Yard, East Deerfield MA 1/15
Maine Central Alco working in the East Deerfield Pan Am RR yard. Where this came from I have no idea! 3/12/15
Another Alco in the old early 60's paint scheme working the East Deerfield yard. 3/12/15
Here's both Alco's lashed together working the East Deerfield Pan Am train yard putting a train together. 3/12/15
East Deerfield to Portsmouth daily freight runs through Orange MA. 12/14
New England Central hooks up in Millers falls..
New England Central crawls across the Millers Falls bridge with a long trail….
Pan American Railways heading east and slow up a grade in Farley MA.
Pan Am heading west at Farley with an auto rack train...
New England Central heading south in Brattleboro VT along the CT. River .
New England Central heading south in Northfield MA
Amtrak Vermonter, last run through Millers Falls MA. 12/14
Amtrak Vermonter through Greenfield MA, 1/15
Amtrak Vermonter through Cushman MA. 4/07
Amtrak Vermonter through Brattleboro in storm 2/15
New England Central Railroad at Northfield MA
A late afternoon freight train huffs its way to Brattleboro VT through Northfield MA the day after Christmas, 2015.
Storm leaving....... Pan Am Deerfield MA railroad switching yard. 8/2/16
Eastbound Pan Am RR freight train heading over the Millers River in Erving MA taken from RT 2.
I love making images of railroads and trains. Here'e an image from a few days ago taken on one of my favorite places to catch south bound Vermont trains in Brattleboro.